Serving Tradition
Come on in, you're invited around the DeFazio family table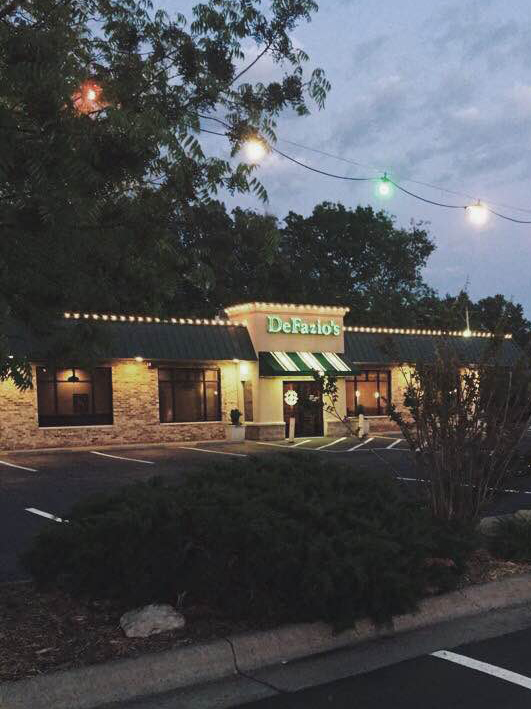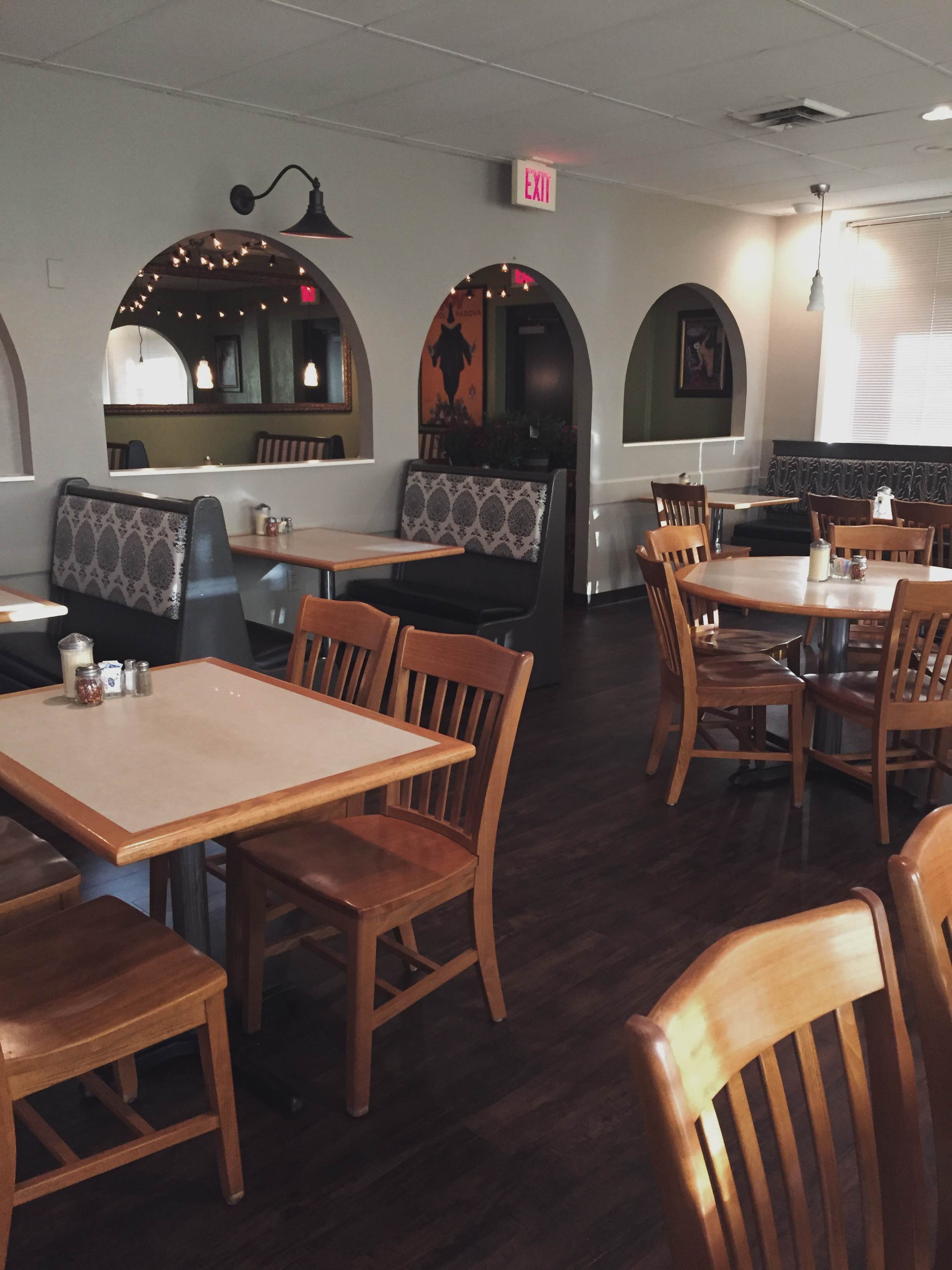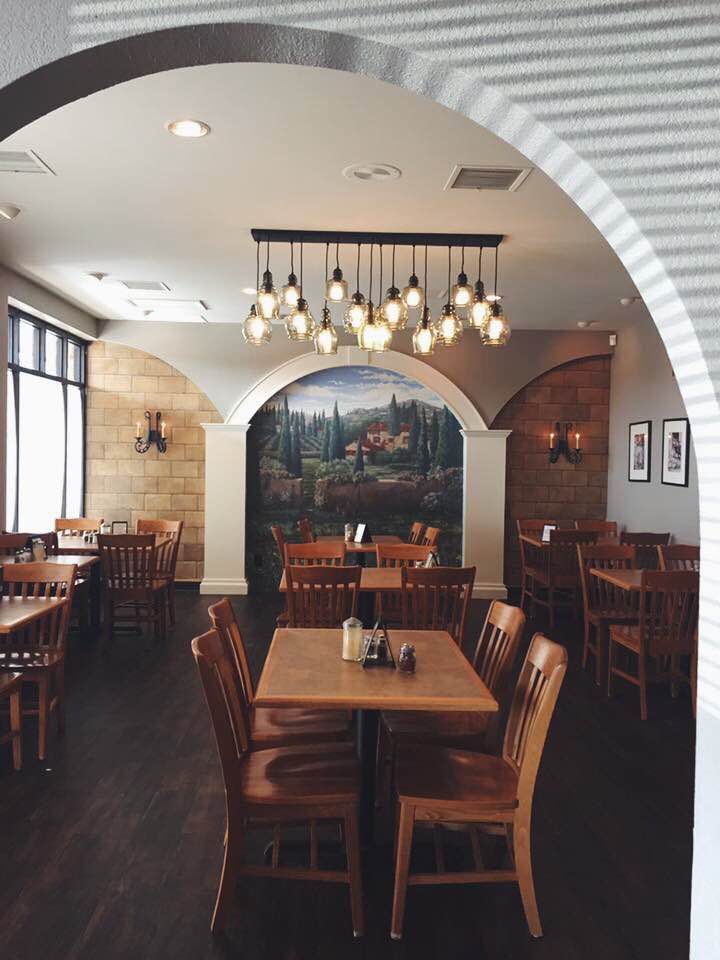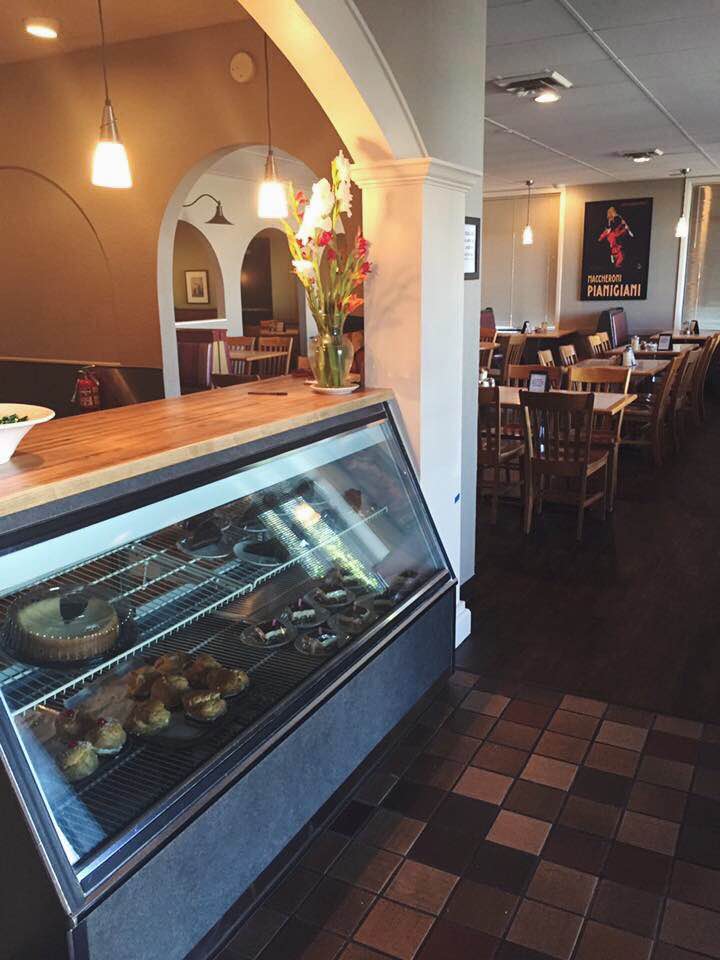 We believe in some of life's most important traditions: making food with care and enjoying it with friends and family.
Established in 1982 by Pietro DeFazio, DeFazio's Italian Restaurant has become the Italian eatery of choice by locals who appreciate homestyle southern Italian food. We take pride in choosing only the freshest ingredients to prepare our homemade Trattoria-style dishes.
We grind our own sausage, bake bread fresh daily and just like Mama, make all our sauces from scratch. At DeFazio's we believe our restaurant isn't just about enjoying a meal it is about connecting with friends and family. We are about serving tradition and inviting everyone to share a meal around the DeFazio family table.
We'll help you celebrate with food, family & friends
Special Events & Private Parties
From wedding rehearsal dinners to office parties, DeFazio's has a private dining room available by reservation for any special occasion. Our staff will work closely with you to plan a perfect menu for your event. Menu options range from appetizers to full course meals.
Having a Party?
Let us do all the work for your next event by ordering your favorite dishes from the DeFazio's bulk order menu. See menu
Call (316) 838-0709 to make a reservation for your reception or party.